When I was starting out, I didn't really understand how people will make money from a blog. Then, I had only a little knowledge about how to set up a blog, with some here-and-there tips on how driving traffic to a blog works.
Yet, I had so many unanswered questions hanging in my mind.
How do beginner blogs make money?
Can you really make money blogging?
How long does it take to make money blogging?
How much money can I make from blogging?
And bla bla bla, and bla bla bla …
And I am sure you still have some of these questions unanswered.
By the end of this post, you will know how just every blog website you hear is making it big, makes it. Plus, I have bonus content for you at the end of this post.
That means you will know how actually bloggers make money from a blog.
Let's take it this way:
(Make Money As A Beginner In Blogging)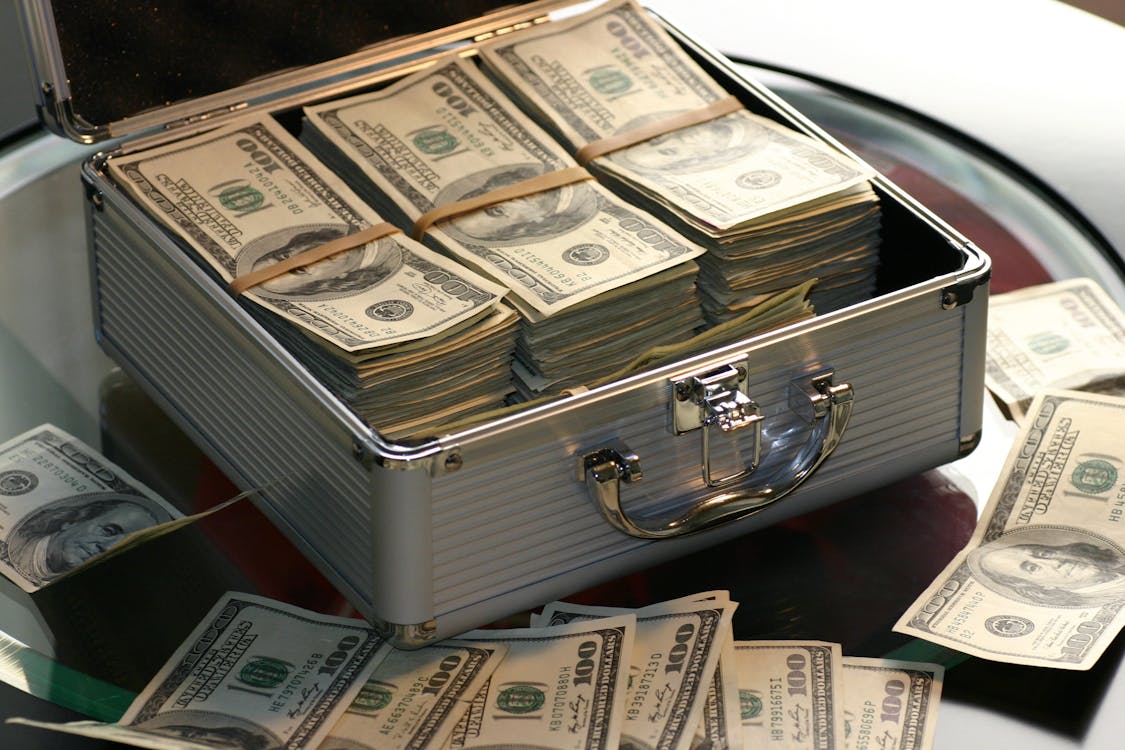 The list of how bloggers make money blogging is an inexhaustive one.
There are plenty of ways beginner, intermediate and advanced bloggers generate revenue from merely writing about their different interests.
But before I go into this list, it is worth mentioning that blogging is not actually just about writing.
Successful bloggers know that blogging is a skill. A skill that is and should be learned.
In other words, to be successful as a beginner, intermediate or even an advanced blogger, you've got to LEARN THE ACT OF WRITING.
Read More Here: Every Successful Blogger is a CopyWriter and Content Master.
1. Through Advertisements
On the monetizing phase of blogs, the placement of ads is a popular way of making money from a blog.
The revenue is calculated based clicks and number of visitors, that means that you will need more visitors to make more money with advertisement.
Popular Google AdSense and Media.net are just good Stepping Stones.
With a significant amount of traffic, you will make your first $250 in one month.
And that's not too big but a very good start.
2. Through Affiliate Sales
This is my recommendation for beginner bloggers
Some bloggers take 6months to build a blog and write out content. Then,
Start affiliate marketing. Selling other people's products for a commission.
And made up to $10,000 in one month.
3. Through Own Products
If you have a flair for writing, you can write your own ebook or launch the next successful e-course.
You can also create your own YouTube stardom for video tutorials.
A personal product takes the most time to create but makes the most money.
4. By Patience
You may be surprised. You will be thinking of what Patience is doing in a "How bloggers make money post. But these are the prerequisites, the fundamentals of being successful in the online world.
Every successful blogger today was patient enough to create-out content. Great and quality blog posts.
So you've got to know that there is no way to make money that is easy, so you really need patience.
You need the patience to wait when you create quality content, and then, so many months at the end of the traffic.
With patience will you learn the art of driving traffic to your website.
You need the patience to convince yourself that, after an outburst of traffic to your blog, there were no affiliate sales, no conversions. Nothing!
Patience is needed to set up a system that will really work for you.
5. By Acquiring Knowledge
It is not enough to start a blog because you hate your boss. Or just because you don't want to work for anybody. Everybody wants to be a boss.
That is great. Most times, it will always have to be more than wishes.
You will learn the how-to part of it. You will want to watch some YouTube videos, learn udemy courses, have a model & a method, and all that.
After all that, you will also want to be ready to learn from each failure. Yes, failure is bound to happen at one point or another in your journey.
If there is only one thing you want take-home- 'bloggers make money from their wealth of knowledge and expertise.'
Not only just a mere wish to make money.
6. Seeing and Doing Blogging as A Business
Advanced and successful bloggers already know that blogging is a business.
You too should already know.
Every venture that makes money must be a business, not a hobby, not interest, but pure BusiNess.
So, feel free to do blogging as you will enthusiastically do your hobby. And, more especially, see it as a business.
7. Value and Consistency
If you are not giving value, then why give it.
I mean there are so many other ways to make money other than blogging anyways.
It has to be of value and must, must readily be solving people's problems.
And because there are so many values out there, you need to give this value consistently.
Back to back value equals not only money but wealth.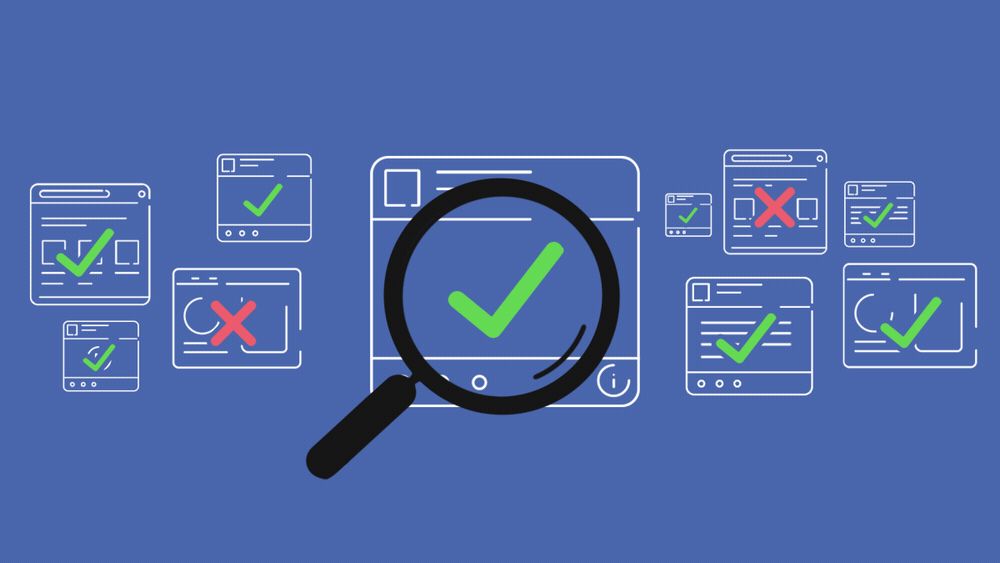 How Do Bloggers Make Money FAQ
Can you really make money blogging
Answer: Yes!
How long does it take to make money blogging
Answer: It can range from the next hour (after this post) – 182days.
How much money can I make from blogging
Answer: As much as you want.
Conclusion
Now you know just exactly how bloggers makes money.
So, go and get things started. It's possible and very lucrative to become a blogger even in the 2020s.